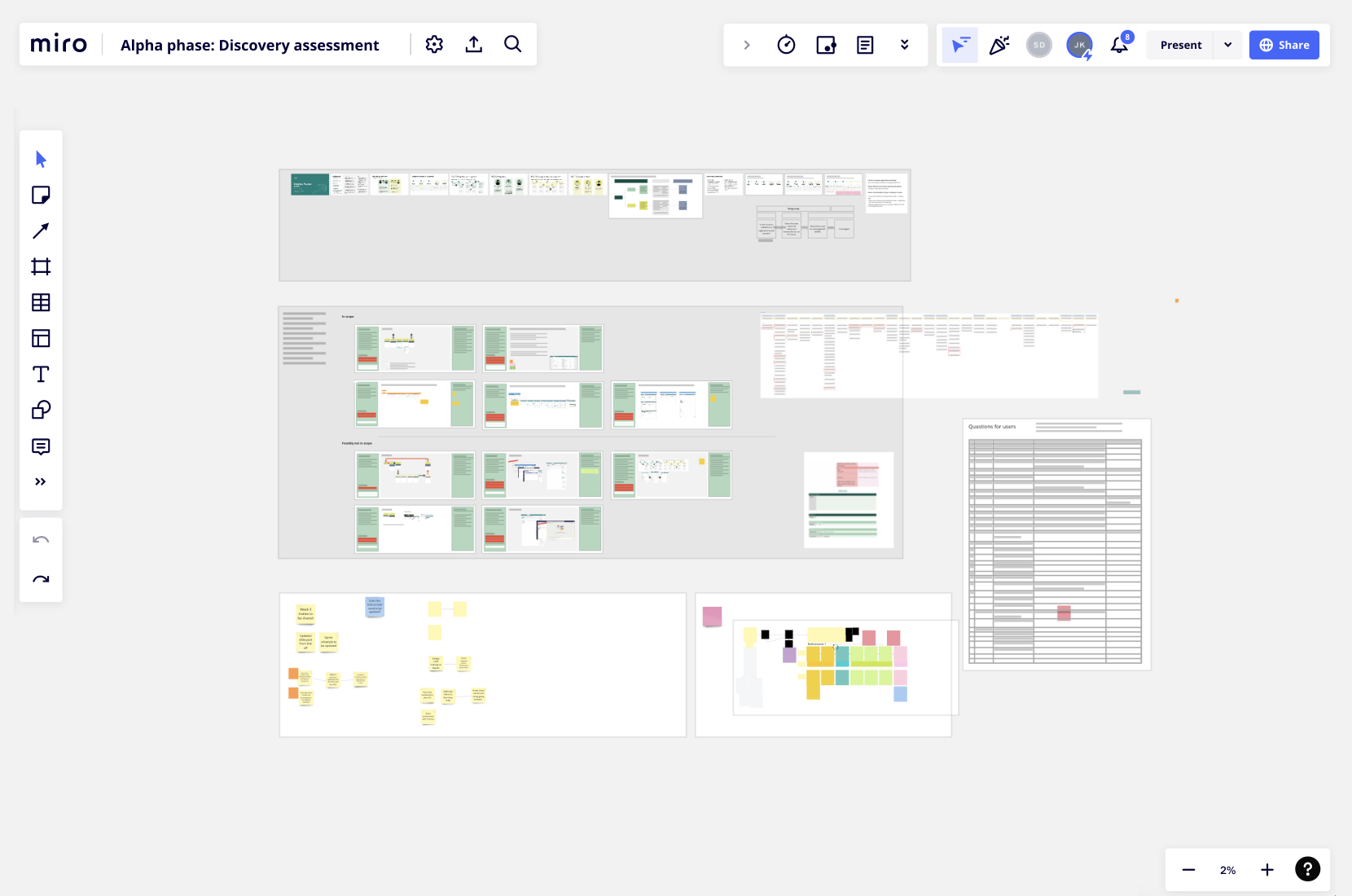 Leading UX design conversations and workstreams to prove UX values and improve user experience for front-end and back-end users.
Design Lead @ Social Work England / Zone Digital (Cognizant DX)
2022 – present
I established user-focused ways of working, grew the design discipline from 1 to 3 teams and made design a strategic partner to enhance the user experience for both front-end and back-office users. The features include case and communication management and search the register.
Impact:
🏆 Enable delivery and strategic teams to approach roadmap, get assurance and set benchmarks with user needs and research evidence. 🏆 Increased product efficiency by 15%, reducing manual processes and pressure in internal teams.